Interconnected for a great customer experience
Article:

Strong Rail is strongest when it´s digital
12/2021 - More routes, more trains, more employees: Deutsche Bahn (DB) faces a Herculean task in the coming years. In order to master it, digital solutions are just as indispensable as the comprehensive and boundless cooperation of all those involved. This is what Digital Interconnection (German: Digitaler Verbund) stands for.
Deutsche Bahn is a highly complex company. For a single journey from A to B, countless sub-steps, services and business units must interlock. The customer, whether a traveler or a logistics provider, experiences only a fraction of these processes that make the journey possible. But there is an overall structure that orchestrates everything: the DB operations framework (German: Produktionskreislauf). It comprises the six major operation processes, for which many participants need to synchronize – hence Digital Interconnection. 

The execution of a rail journey is the core of the value creation; schedule and capacity management in advance as well as passenger information are directly related. In the maintenance department, the trains are prepared and then made available for their next deployment. The incident management ensures that rail operations can be resumed quickly after storms or other events and that passengers are guided through disruption-related restrictions with targeted information.  
New technologies and digitization play a key role in optimizing these processes. That is why DB Systel is closely involved into the group wide interconnection processes (German: Verbundprozesse) as a Digital Partner. Digital Interconnection means that business units and group wide Interconnection processes worktogether to develop the best possible solutions for the common challenges. 
"Process improvements of this magnitude are no longer conceivable without IT and digital expertise," says Bastian Ebinger, Digital Lead of group wide interconnection processes and project manager of Value Networks at DB Systel. Our goal is to elevate the processes at all our service providers and especially at the interfaces to a completely new level as quickly as possible. That´s only feasible if we tackle this challenge together with all business units – and if we integrate digital technology in the process not just as a subsequent execution of ideas, but as a starting point, as an idea generator."  
Challenges that can only be overcome together 
Digital interconnection means that all participants look for improvement potential together; structurally and systematically all over the DB operations framework. "We can already optimize many interfaces by improving the overarching flow of data and information," Ebinger adds. "Some processes are delayed because the simplest information is missing, for example when exactly a wheelset is requiring maintenance, or a vehicle is provided. This is where overarching data streams integrating different processes and stakeholders can help. Thus, resources can be controlled better and idle times or waiting times can be reduced." 
"Process improvements of this magnitude are no longer conceivable without IT and digital expertise."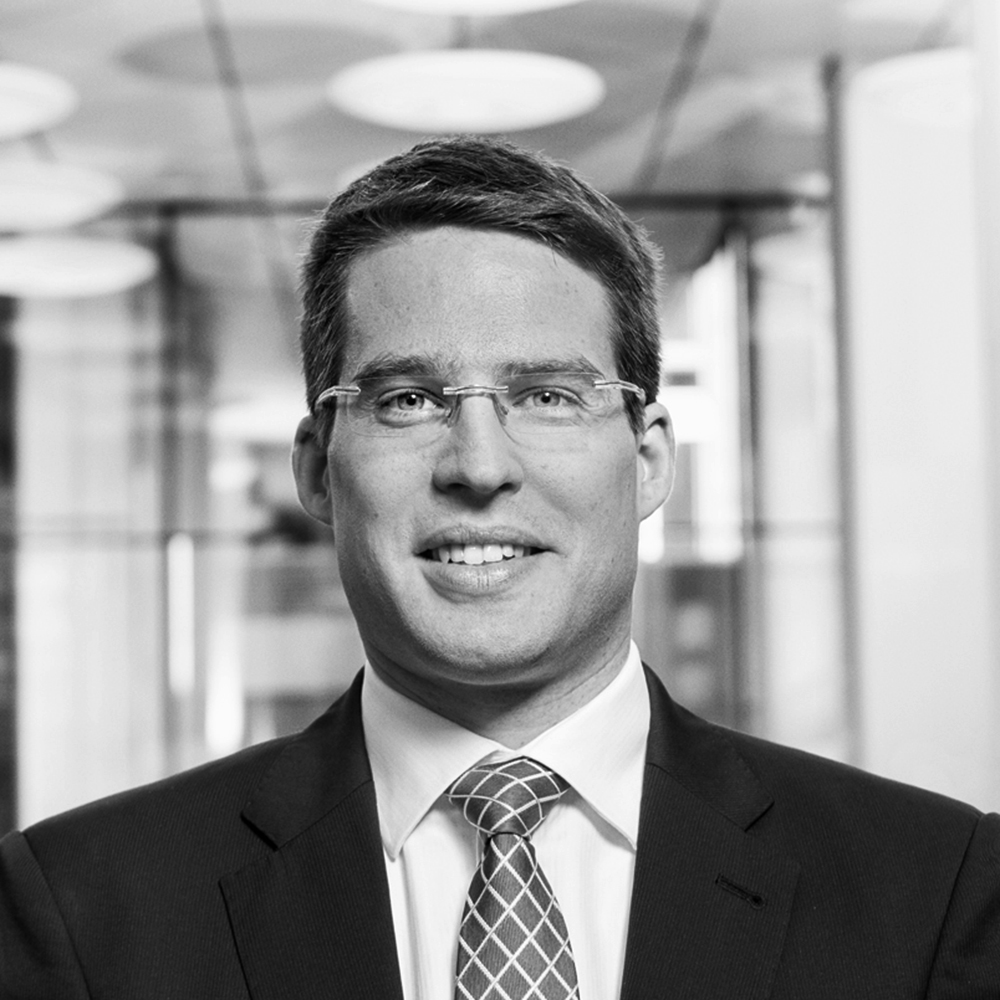 The group wide interconnection processes and thus also the digital interconnection are an essential part of the DB "Strong Rail" strategy. Group Development is therefore an important partner for all those involved, bringing the individual steps together to form the big picture. Bernd Niessen, Senior Partner for interconnection programmes and projects, is convinced that the major tasks of the future can only be tackled jointly: "We are facing challenges everywhere that none of the DB business units can solve alone," he says. "Everyone must work together in a spirit of partnership to achieve the best possible results for our clients, and this includes all train operating companies. This is what the digital interconnection stands for: the development of effective digital solutions across the network that make work easier for employees and make the railway better. We can already see that this approach works in the first implementations and pilot applications. And with smooth processes and high-quality customer journeys, we will also convince others." 
"Everyone must work together in a spirit of partnership to achieve the best possible results. This is what the digital interconnection stands for."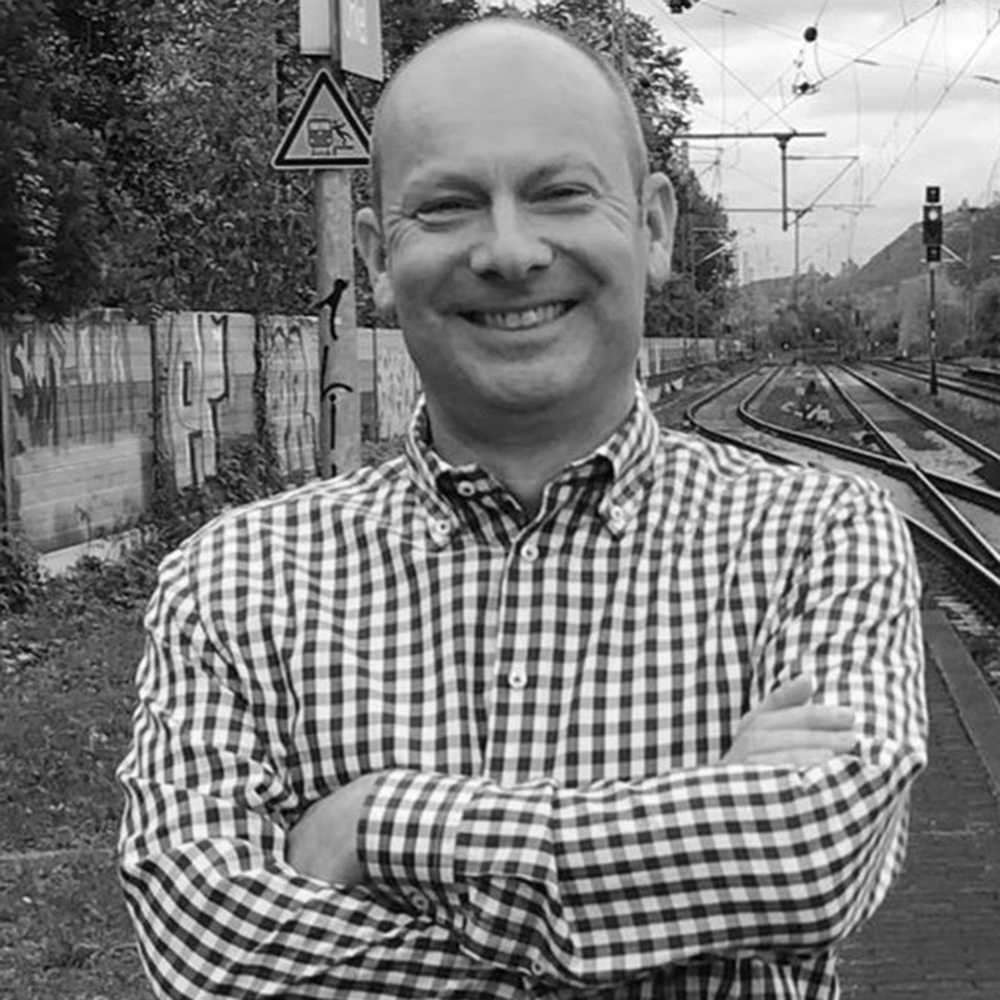 Joint development of potential bears fruit 
The Network Event Broker (German: Verbundereignisbroker) is a very important tool of the digital interconnection. This IT application enables connected IT systems to continuously send and receive DB operations events. This creates a comprehensive flow of information that accelerates many processes to the benefit of the end customer. 
An example: If the Broker learns that the driver reports the vehicle ready to run or that cleaning has been completed, this information is sent to the provision control centers of the train operating companies in real time. This means that in the future, dispatchers will be able to take immediate countermeasures as soon as deviations from the plan occur. The Broker is able to pass on the digitally recorded measuring points from the train provisioning process to the passenger information platform and make them usable for a departure forecast. In doing so, the Broker combines two group wide operation processes. 

However, it is no longer just about data flows, but also about very pragmatic solutions. For instance, a project team has investigated on a test track whether obstacles on tracks can be reliably detected with the help of satellite images. This was expected to work more comprehensively and requiring fewer resources than the use of helicopters or drones. And indeed, tree trunks and even cardboard boxes could be detected in the images from space. "With an overall image like this, we can obtain a much quicker overview of where the greatest damage occurred, for example, in the case of major incidents," says Bernd Niessen. "A good starting point to decide where to start cleaning up."  
Network successes provide power for in-depth digital transformation 
The digital transformation of the entire railway system takes time.  
"Of course, we have special conditions. 35.000 kilometers of track and several thousand vehicles cannot simply be replaced. High safety and security requirements do not allow any mistakes – this can sometimes slow down digital evolution," Bernd Niessen and Bastian Ebinger agree. "But apart from that, in scheduling or maintenance – the preparation and follow-up of the core service – we are currently seeing first successes to make our customer journeys more punctual. Digitalization is the key to improving punctuality and reliability of the rail – giving DB a crucial advantage in the competition for the future of transport and logistics.   
Successes like these are encouraging and provide motivation for the projects ahead. Hercules had to complete 12 tasks. The #TeamDB manages even more. Together! 
This might also interest you