Article:

Managing Directors
Christa Koenen (Chair of the Board of Managing Directors), Dr Ing. Klaus Rüffler (Human Resources), Gerald Hofer (Operations) and Bodo Gmel (Finance & Controlling) are in charge of DB Systel.
Christa Koenen, Chair of the Board of Managing Directors
After completing her studies in Economics in Mainz and Freiburg, Christa Koenen worked in various companies, including as a strategy consultant. Additionally, she earned her Master of Business Administration in Barcelona at IESE. Since 2004, Christa Koenen has been working at Deutsche Bahn AG – initially in Strategic Development at group level, and later in the Services business unit. Prior to being appointed as Director, she was Head of Controlling and Head of Business Development in this business unit. In August 2011, she took over as CFO of DB Kommunikationstechnik GmbH. In May 2014, Christa Koenen joined DB Systel as a Managing Director. She initially was appointed CFO, and as of 1 May 2015, additionally took over the position as CEO. Since October 2015, she has been concentrating soley on her role as CEO. On April 1, 2018 in addition to this role, she was appointed CIO of the DB Group.
Dr Klaus Rüffler, Managing Director Human Resources
Dr Klaus Rüffler holds a doctorate in law. After studying law at the universities of Mainz and Frankfurt am Main, he began his career as an in-house lawyer in various companies in the construction and real estate industry. Since 2000, he has held various management positions at Deutsche Bahn AG. He was Head of Legal Affairs for Track Infrastructure, and from 2005 until the end of 2008, Head of Civil Servant Affairs. Dr Klaus Rüffler has been Managing Director of Human Resources at DB Systel since 1 December, 2008.
Bodo Gmel, Managing Director Finance/Controlling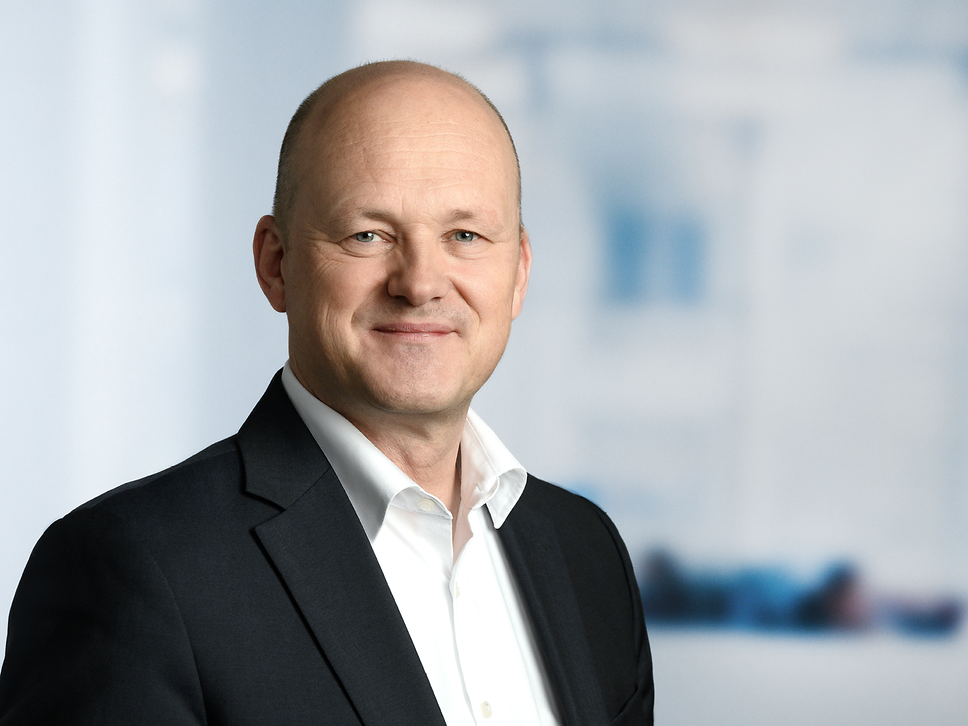 After studying economics at the University of Cologne, Bodo Gmel began his professional career as an auditor and then head auditor. After gaining the tax consultant qualification, he worked at various companies, including in corporate controlling and as Deputy Head of Division and Affiliate Controlling at RWE Systems. Since 2003, he has held various management positions at Deutsche Bahn AG, most recently as Head of Controlling for Group Management. Bodo Gmel has been Managing Director Finance/Controlling at DB Systel since 1 October, 2015.
Gerald Hofer, Managing Director Operations
Gerald Hofer is a business economist (VWA) and started his career as a freelance consultant and project manager for infrastructure and IT. While working in various management positions, including as Vice President Application Line at T-Systems International, he also completed postgraduate courses, including a Master of Science in Strategic Information Management.
In 2005, he moved to DB Systel GmbH as Head of Data Centre and took on further leadership roles until 2014, including as Head of Business Development (ppa.). In 2014, he left DB Systel to work for QSC AG as Head of ICT Operations and Member of the Executive Board (ppa.). In November 2015, Hofer returned to DB Systel and took over the position of Managing Director Operations.