Article:

KITT - Artificial Intelligence Translation Tool
We have accepted the challenge of reducing language barriers in the railway sector with AI-based solutions.
The intelligent Speech2Speech translator of the Deutsche Bahn for direct communication in cross-border rail traffic is based on combinable modules that convert voice into text, translate it into the foreign language and finally reproduce the translated message with a natural voice. The AI-based application enables almost natural communication between train drivers and dispatchers in their native languages without having to master the foreign language of the other - all in compliance with the established safety standards of international railway operations.
Your Benefits with KITT:
KITT offers reliable translation beyond language barriers - especially "in railway language" - not only for Deutsche Bahn, 
but also for Infrastructure Managers and all Rus across Europe 
KITT reduces the cost of language training by at least 50%
KITT helps to reduce the demands on operating personnel and enables their more flexible assignment
KITT enables the recruitment of staff with minor language skills
How does our translation tool for cross-border rail transport work? Artificial intelligence explained simply from the DB Systel series of explanatory videos!
A Team of Speech Experts:
Spoken language is the human ability of putting thoughts into words. This particularly important ability in human communication consists of many complex processes that also include body language and facial expressions. In railway operations and other areas of life, these elements are absent and one has to rely exclusively on spoken language.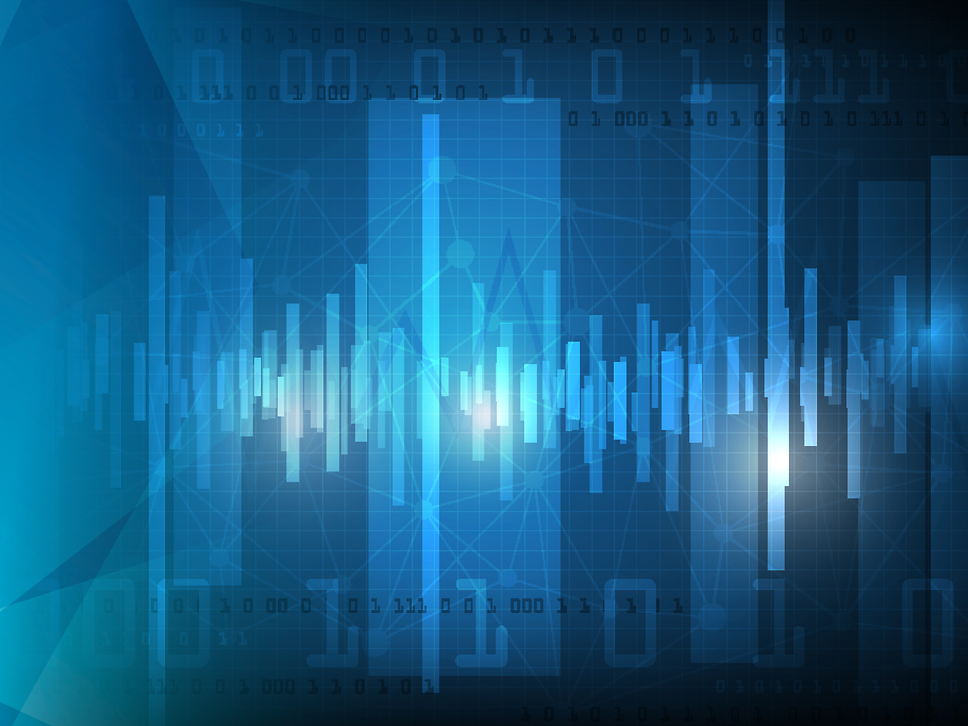 At DB Systel GmbH, we use and combine the latest language technologies on the market to enable multilingual communication in railway operations with established safety guidelines. Our team of computer linguists will advise you and your company to design and develop customised solutions in line with your needs. 
We develop, together with the language management of the DB Group, unique, brand-compliant and intelligent applications for you and operate them with the language technology that suits you best.
Other Projects:
Speaker
As a network partner in the SPEAKER project, Deutsche Bahn is developing a language assistant for more efficient vehicle maintenance. The aim of the SPEAKER research project, initiated by the Fraunhofer Institute, is to establish a leading voice assistance platform "Made in Germany" for business-to-business applications, providing open, transparent and secure voice assistance applications. To this end, the aim is to make available leading technologies of audio pre-processing, speech recognition, natural language understanding (NLU), question answering (QA), dialogue management and speech synthesis using artificial intelligence (AI) and machine learning for simple and uncomplicated use. These key modules will be used to develop industrial language assistance applications, which in turn can be made available to other market participants via the platform in the form of ready-to-use skills. The Language Assistant of the Deutsche Bahn uses the infrastructure of the SPEAKER project and serves as a use case for testing and evaluating the platform.